Zigmaverse found in 2022, by Charuka Weerakkody. This is one of Sri Lanka's professional crypto tutoring platform, offering its customers a wide range of advanced training options. This academy offers proper guidance on trading cryptocurrency through crypto-qualified coaches. Zigmaverse guarantees that the educational activities of the platform correspond to the greatest acceptable standards.
By enrolling in this institution and purchasing crypto-related courses, its clients will have the opportunity to earn a substantial income and engage with international markets.
03+ Courses
You can start and finish one of these popular courses in under our site
Live Sessions
You can participate to our lectures easily via live sessions
Lifetime Access
Lifetime access for all academic materials including video tutorials
WHY YOU SHOUD JOIN


Z I G M A V E R S E
By joining us you can get the following benefits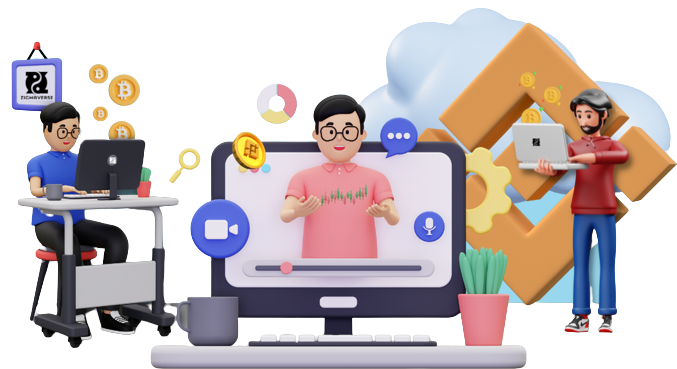 Message From FOUNDER / CEO
Charuka Weerakkody
Founder / CEO
Many people in Sri Lanka are keen to learn about cryptocurrency blockchain technology and trading in Sinhala. However, due to a lack of proper and quality education, numerous money laundering scams that have misused the name of cryptocurrencies are spreading widely throughout Sri Lanka, and as a result, individuals are losing money frequently. Because accurate and quality education is not socialized, I founded Zigmaverse institute to deliver accurate and quality education on all things connected to cryptocurrency in Sri Lanka through the medium of Sinhala
Trading is a unique form of art that is not fit for everyone if it is not properly learned. But, regardless of your industry or age, Zigmaverse Institute welcomes you to picture your future attractively by properly investing your money using the art of trading by gaining an accurate and quality education on all things related to cryptocurrency.
Trading is an artistic expression in its own right, with its own set of techniques. Our institution is obligated to teach you everything in an organized and accurate manner by focusing on you.
---
My Professional Qualifications:-
Degree in Cryptocurrency & Trading – Blockchain Council approved
Certified Training Coach – NLP, MLC, MMC)
Master Hypnotist (FMCPH – SL)
Our Team Is

Our Greatest Asset
ZIGMAVERSE team is a  talented group with a shared vision of delivering consistently great results for our students
Charuka Weerakkody
Founder / CEO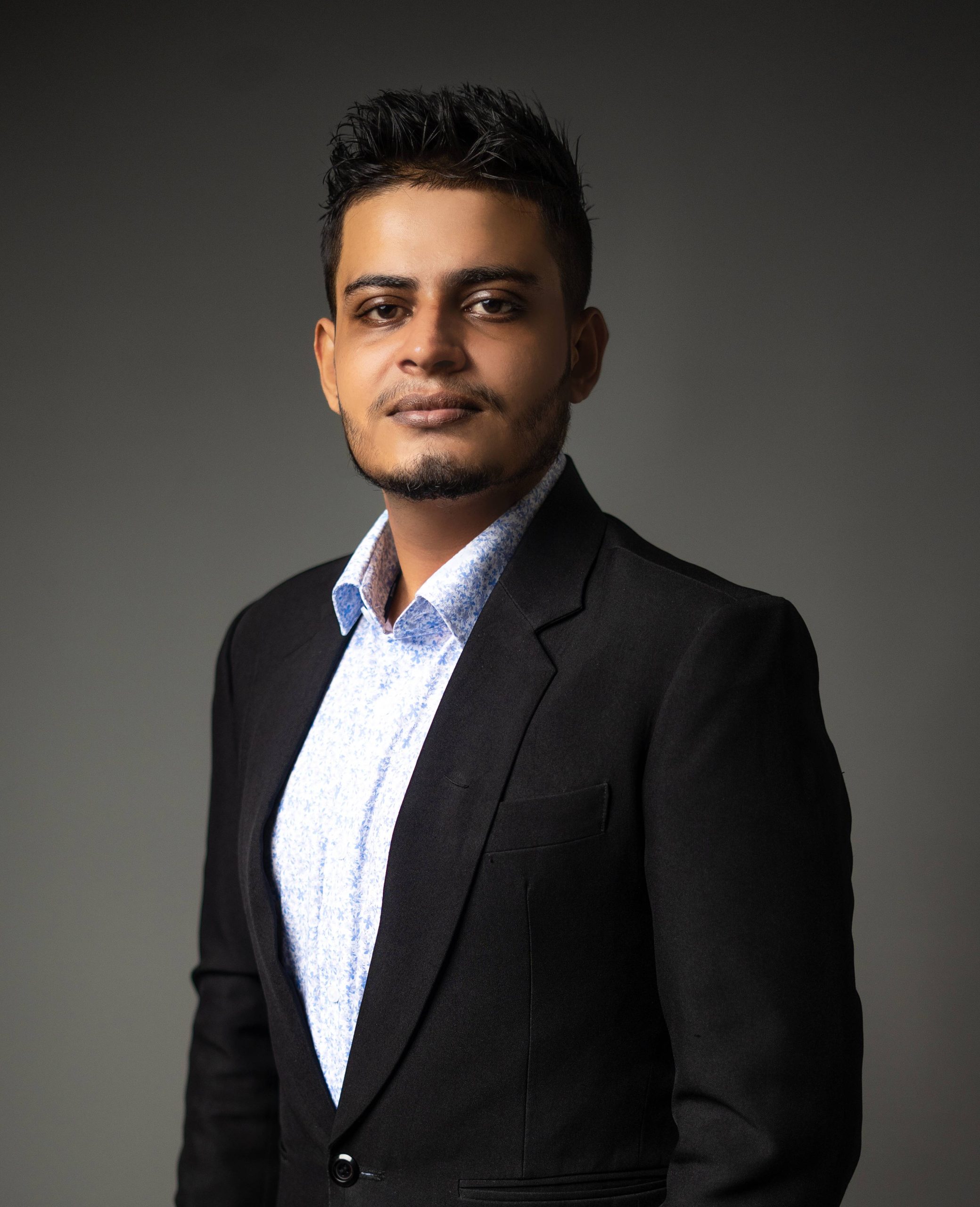 Heshan Perera
Web Developer
Kaushala Madumal
Web developer & SMME